Since 1952, Nanni has been a world leader in the marine industry.
Its expertise consists of designing and developing complete marine solutions including engines (from 10 to 2200 hp), marine generators (from 5 to 800 kW), manoeuvring systems and interfaces. It is one of the very last companies in the sector to focus on adapting motors and electrical systems solely for the marine market.
Nanni markets its products through its sales and service network in 90 countries worldwide.
The company is run by Amalia Festa, Nanni's President and Managing Director since 1991. Leading companies such as Man, Kubota, Toyota, John Deere and Scania have placed their trust in us as long-term partners.
Gregorio Passani, as Chief Business Officer, directs the group's main development and expansion strategies worldwide. Michele Insom leads marketing and customer support as Director of Marketing and Parts.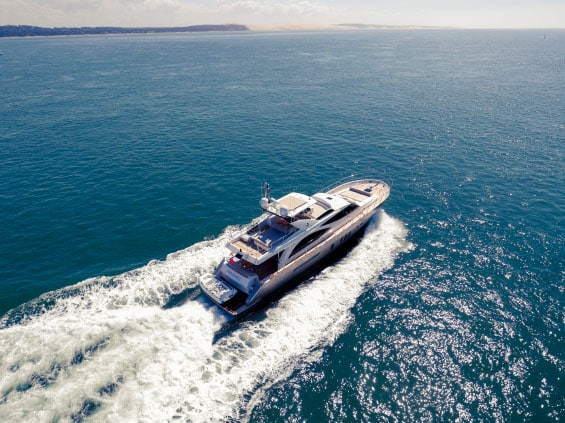 The next step for Nanni is to ensure continued growth while integrating sustainable and ecological objectives at the heart of our strategic growth plan, as reflected in our slogan: Energy in Blue.
Nanni, over the years
<! ========= Cool Timeline Free 2.7 =========>
Timeline
New
Nanni launches the development of marine generators between 5kw and 800kw.
70th birthday
Nanni celebrates its 70th anniversary and organises a press conference to announce its future projects, including a new range of generators.
Nanni Energy in Blue
Nanni Diesel becomes Nanni: Energy in Blue and changes its image, logo and graphic charter before reinforcing the company's family governance.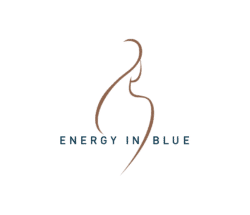 SCANIA
Partnership with Scania begins.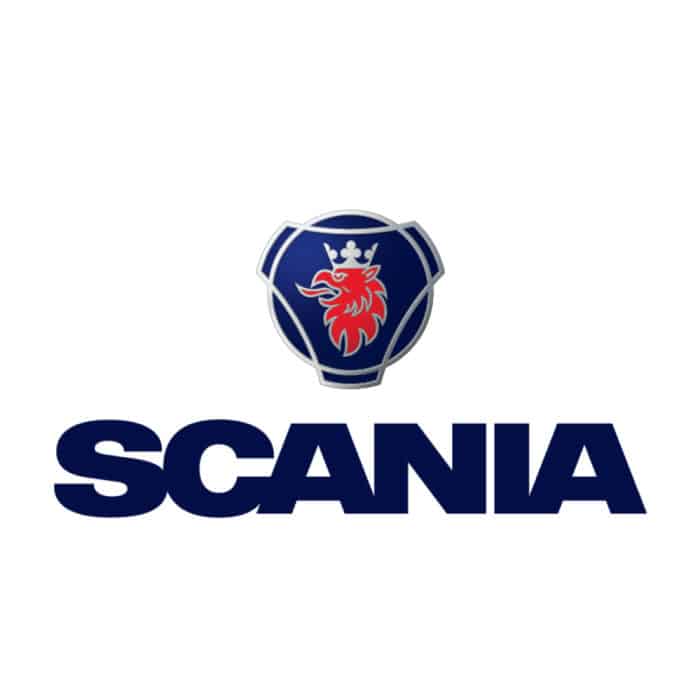 Aventics
Launch of new control systems and displays in partnership with Aventics.
John Deere
Partnership with John Deere begins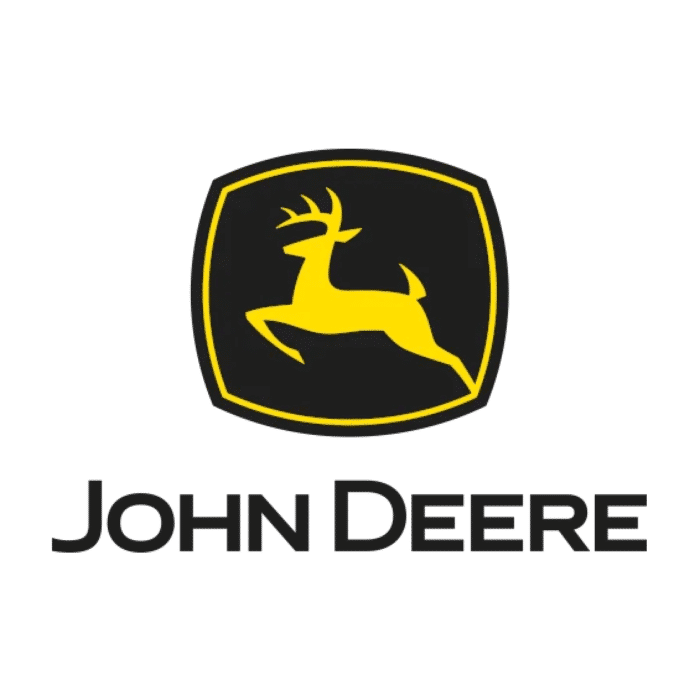 Agreement with Aquitaine
Nanni signs a partnership with the Aquitaine Region to support R&D in the field of new energies and therefore develop new technologies and new markets. Nanni Diesel becomes Nanni: Energy in Blue and changes its image, logo and graphic charter before strengthening the company's family governance.
N°3 worldwide
Nanni ranks third in the world for inboard engines. An exclusive long-term global partnership is signed with Toyota for the marinisation and sale of high-speed engines.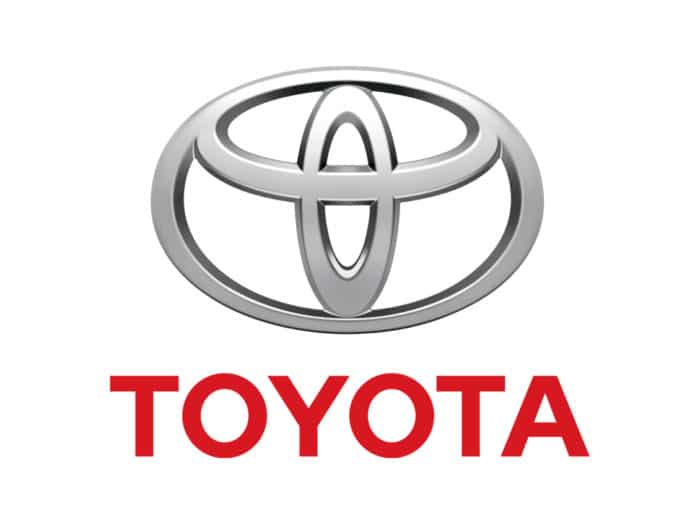 Amalia Festa acquired Nanni
Amalia Festa acquired Nanni and increased its investment in France for the marinisation of Kubota and MAN engines. Nanni Industries moves to La Teste-de-Buch in the heart of the Bay of Arcachon.
Official importer of MAN engines
Nanni becomes the official importer of MAN engines for the entire French-speaking world.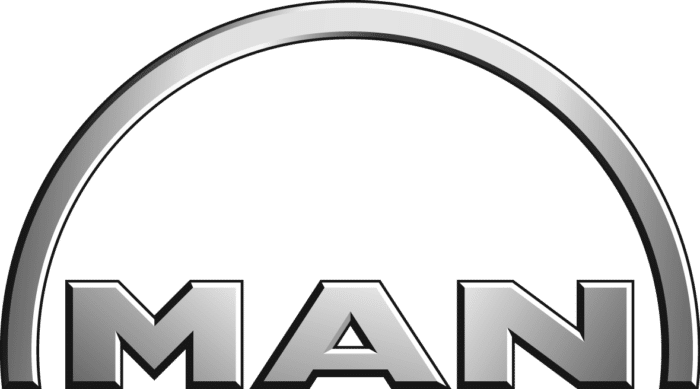 Nanni acquires Renault Marine Couach
Nanni specialises in marinising engines based on Kubota and Mercedes. Nanni acquires Renault Marine Couach in France and opens new facilities in the Netherlands for the marine range using Kubota and Mercedes engines. Nanni becomes Nanni Diesel.
Kubota
Nanni begins a partnership with Kubota.

Birth of Nanni
Nanni begins marinizing engines in Milan, Italy, using Farymann industrial engines.