Owning a NANNI means having a boat with a reference engine.
Therefore, nothing is better than genuine NANNI parts to take care of your investment. They are designed to ensure that your engine delivers maximum performance in optimum conditions. Only Genuine NANNI parts give you the reliability and peace of mind of a long engine life and minimised maintenance costs. The peace of mind is well worth the investment.
Customers benefits
Optimizes engine performance
Ensures durability over time
Reduces long term maintenance costs
Reduces oil and fuel consumption
Optimized logistics
Every day, our teams and partners ensure the maintenance of the Nanni supply chain. Our spare parts team is in daily contact with the service network in order to respond to all technical and commercial requests and to offer a personalised, high quality service. Our goal is reactivity: to serve you as quickly as possible remains our priority. Nanni has over 20,000 references in stock at our logistic platform in France, as well as a large stock available from our network all over the world.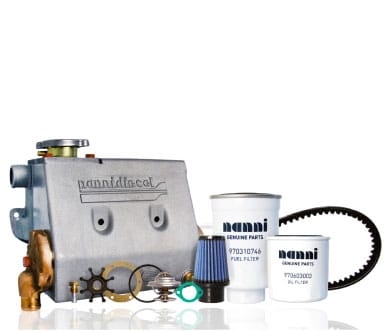 Experienced marine equipment manufacturer
We offer solutions and products such as electronic controls, joysticks, instrument panels and alarms. You can benefit from a complete offer, from configuration to delivery. Installation is easy due to our simple and modular design. We can quickly determine the functions and adapt each system to specific ship requirements. Both the basic components and the operation of the control modules are quickly coordinated and programmed.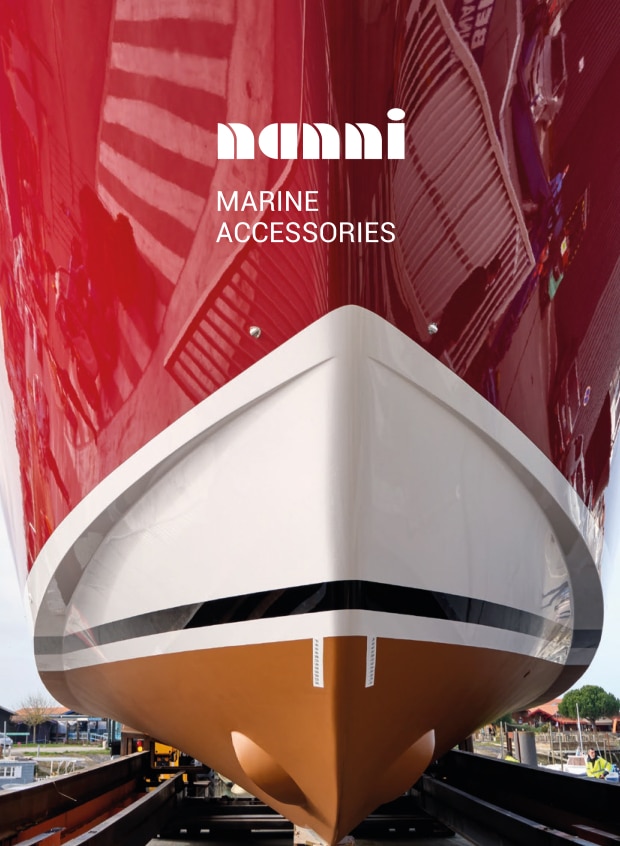 To discover all our product references, you can download our spare parts and navigation accessories catalog.